John and Sarah collect sea shells. John began a holiday with 281 shells and Sarah began with 38 shells.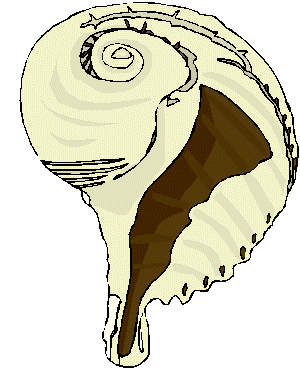 Each day of the holiday John found 27 shells and Sarah found 54 shells on the beach.
By the end of the holidays they had the same number of shells in total.
How long was the holiday?
Please post your answer as a comment! These will be approved at the end of the week so you can see the answer and how you got on!